Get away with what you can.
This Crooked World is a feature-length chase thriller threaded by a razor-wire plot and soaked in dark humor. It pulls its DNA from Fargo, Snatch, and Thelma & Louise.

Filming is slated to begin in early 2022.
When masked thief Gina breaks into an apartment, the last thing she expects to find is a woman tied to the radiator. But Nancy, the kidnap victim, needs Gina's help to get away. Conflicted, Gina gives into Nancy's pleas, and soon the two are escaping the building.

Once on the street, they're spotted by Nancy's kidnapper, Fielder, sparking a chaotic pursuit that crosses borders, loyalties, and familial ties.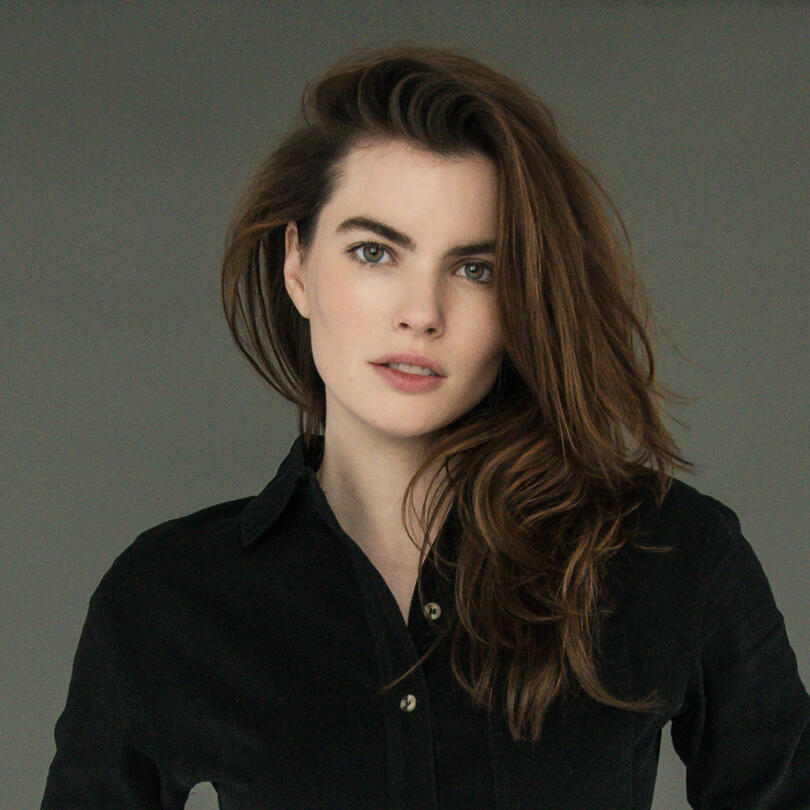 Kaley Ronayne - Nancy

NYC-based Kaley is known for The Right Stuff (Disney+), Gotham (Fox), and independent feature film The Weekend Fix (2020).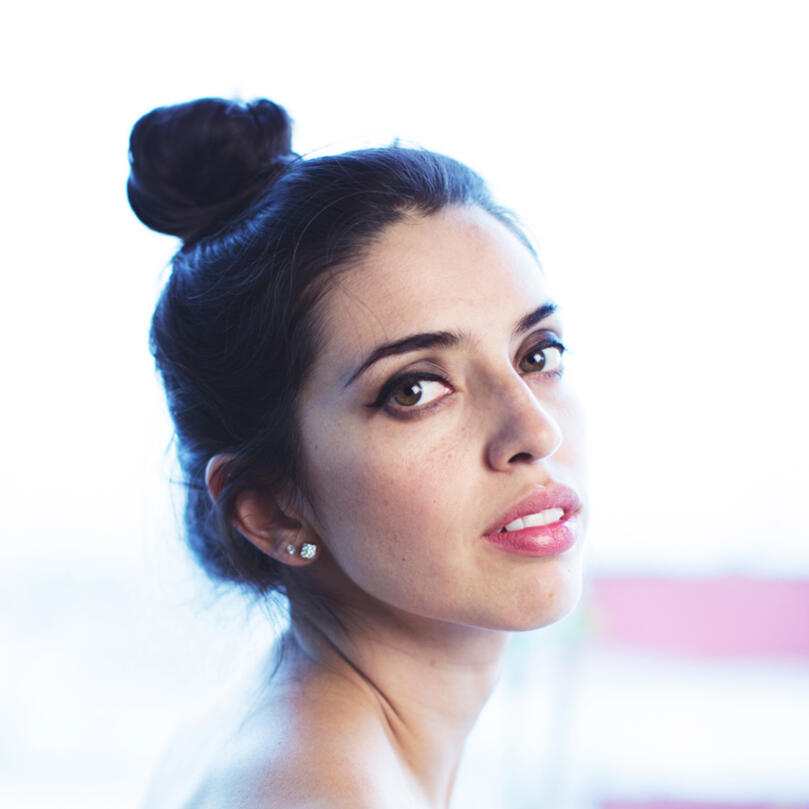 Ana Gonzalez Bello - Gina

Ana is known for The Club (Netflix), feature-length comedy Veinteañera: Divorciada y Fantástica (2020), and cult British thriller, Communion (2013).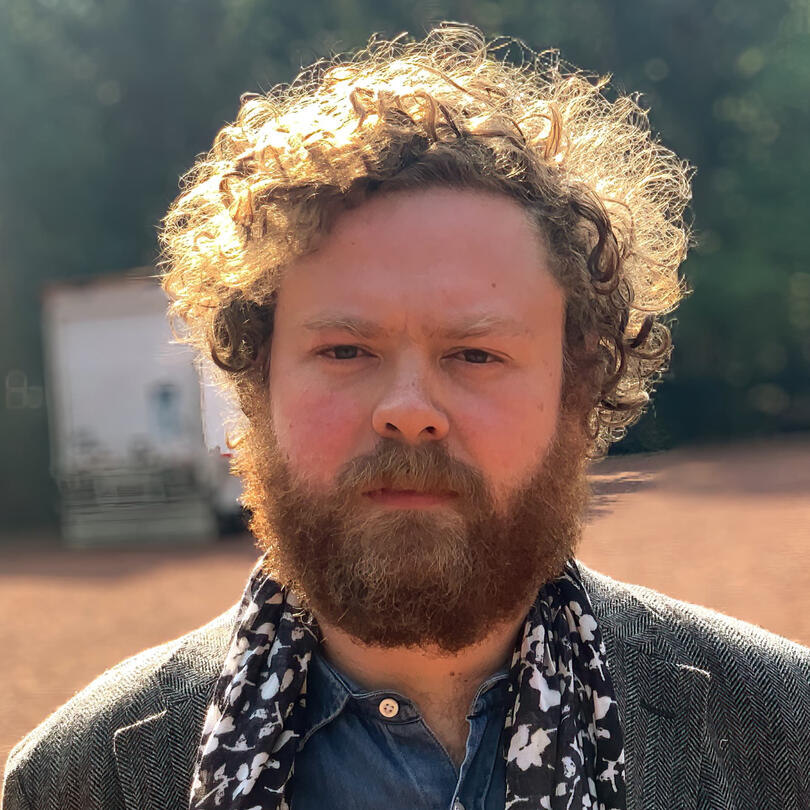 Andrew Leland Rogers - Fielder

Andrew, a Mexican-American, is known for Opening Night (2016), Daughter from Another Mother (Netflix), and the upcoming Good Savage.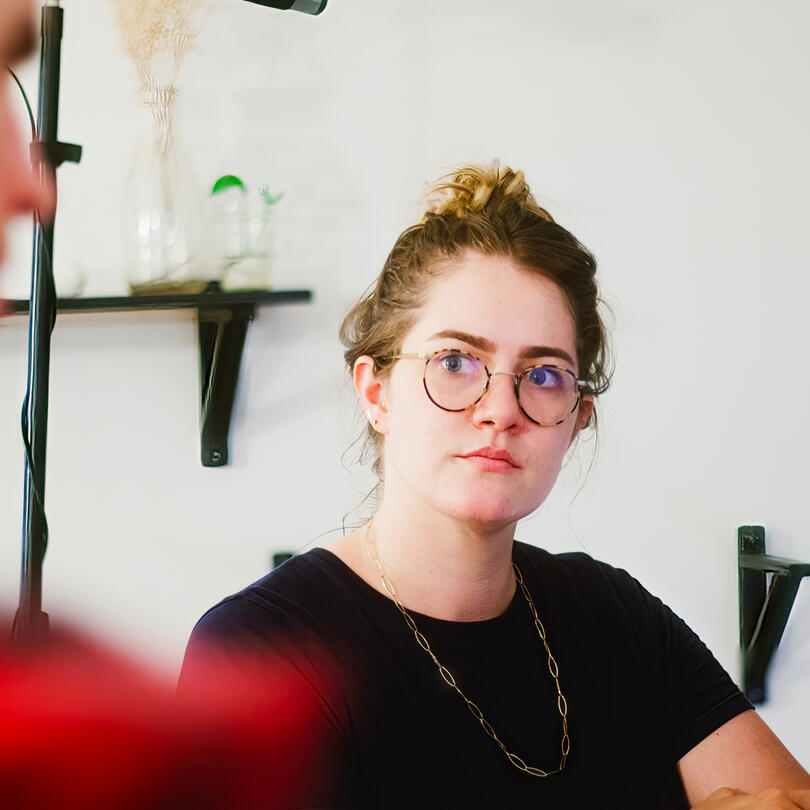 Maria McIndoo - Director

Maria is a writer and director based in New York City. A graduate of the University of St. Andrews, McIndoo wrote, directed, and produced her debut feature film Say It Like It Is at the age of 22.

Maria's most recent directing work includes the festival hit Etymology, the upcoming short film Lulu, and the pilot Ripshit.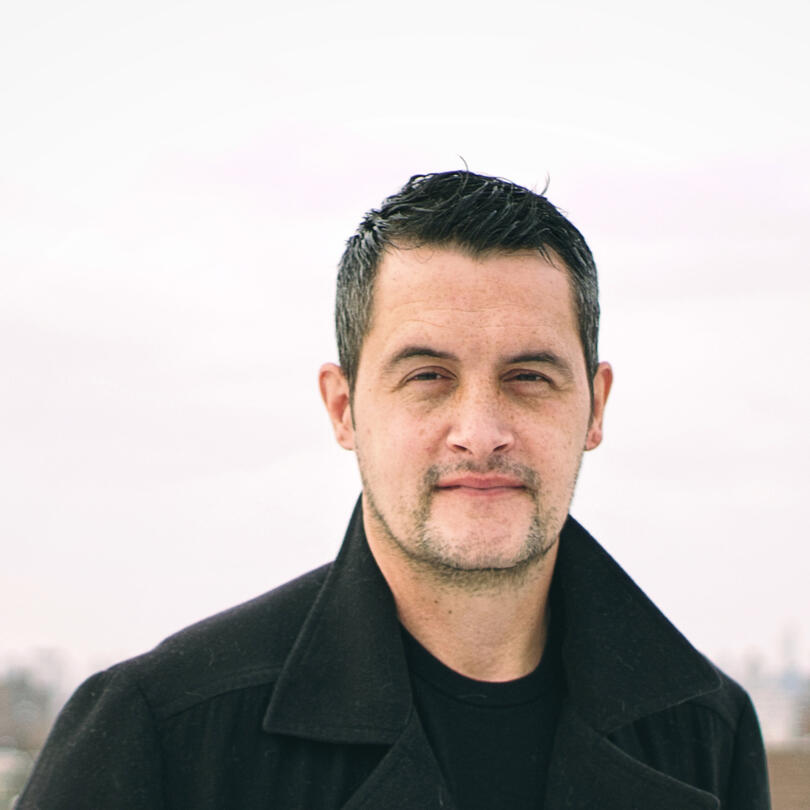 Tom Wilton - Writer & Producer

Tom is a London-born writer, producer, and director based in New York City.

A self-taught filmmaker, Wilton is known for micro-budget feature films Let It Go and the award-winning Vinyl. His recent short documentary Being C-Bunny has also picked up awards at Chain NYC Film Festival and Boynton Beach Short Film Festival. It was also an Official Selection at Cinequest Film and VR Festival 2020.

As a writer and producer, Wilton has collaborated with several other filmmakers on numerous other projects with many set to go into production soon.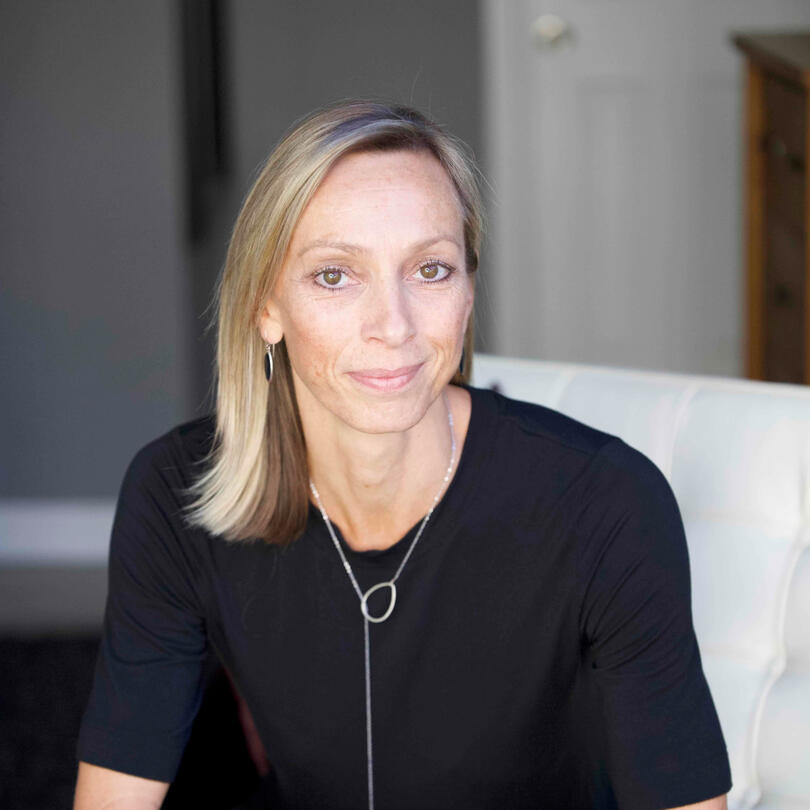 Lisa Donmall-Reeve - Producer

Lisa is the creative director and founder of LDR Creative, an LA based production company that works on film and theatre projects from development through to completion. Lisa has won multiple awards and completed several shorts, as well as feature length documentary Uprooted: The Journey of Jazz Dance, which had it's premiere at Lincoln Center's Dance on Camera Film Festival.

Lisa migrated from a successful and extensive career in theatre, which armed her with all the essential cross transferable skills for producing. She is a true collaborator with a passion for storytelling.
SUPPORT
FISCAL SPONSORSHIP: This Crooked World has partnered with Film Independent as part of their fiscal sponsorship program. This means those wishing to support the film can do so via a tax-deductible donation (where legally allowed). For more information, visit the This Crooked World project page. Please note: If you wish to give more than $2,500 it must be handled via a wire transfer. Speak with the producers of the project via the Contact page to learn more.

EQUITY INVESTMENT: Those interested in equity investment can connect with the film's producers via the Contact page.